Mr Ken Anson has been providing world-class care to urology patients in the UK for more than 20 years. He has an international reputation as an expert in the management of urinary stone disease and upper tract obstruction.
When you become a patient of Mr Anson's, you have access to world-class treatment from an internationally respected consultant working with a team of experienced and caring healthcare professionals.
"My greatest satisfaction comes from taking care of my patients. My goal is to provide them with the highest level of expertise at all stages of their healthcare journey."

State-of-the-art diagnostics
Under the care of Mr Anson and his multidisciplinary team, you'll have access to state-of-the-art diagnostic techniques, giving you a fast, accurate diagnosis and rapid access to onward care.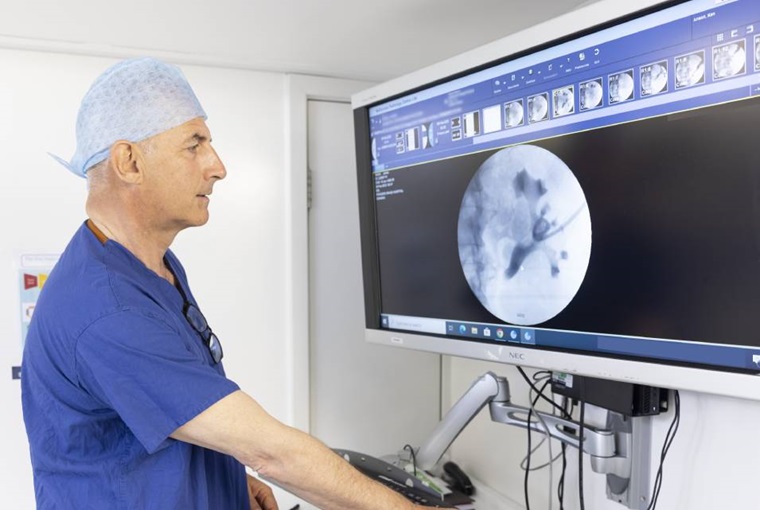 Expertise across a wide range of conditions
When it comes to diagnosis and treatment, you'll be in safe hands. Mr Anson's specialist expertise in conditions from kidney stones and kidney obstruction, to benign prostatic obstruction and recurrent urinary tract infections has helped hundreds of patients just like you.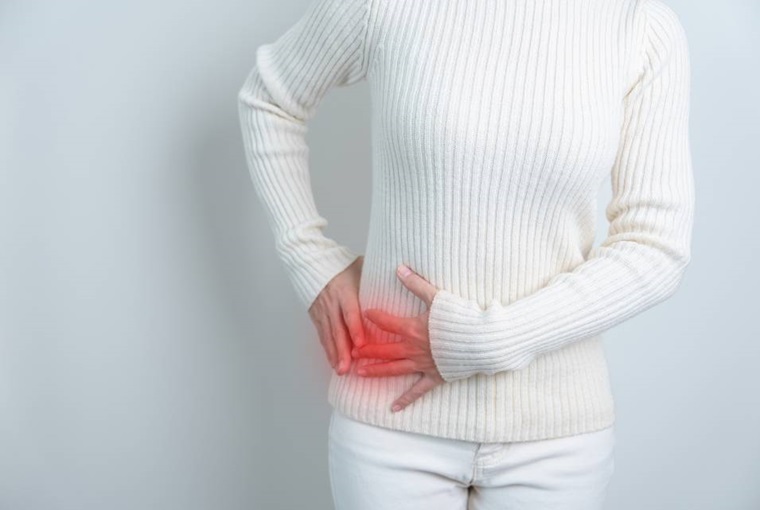 A faster recovery
State-of-the-art technology and minimally invasive surgical techniques mean faster recovery times with fewer surgical complications for the vast majority of patients. It's all part Mr Anson's dedication to providing the patient experience, from initial consultation to treatment and onward care.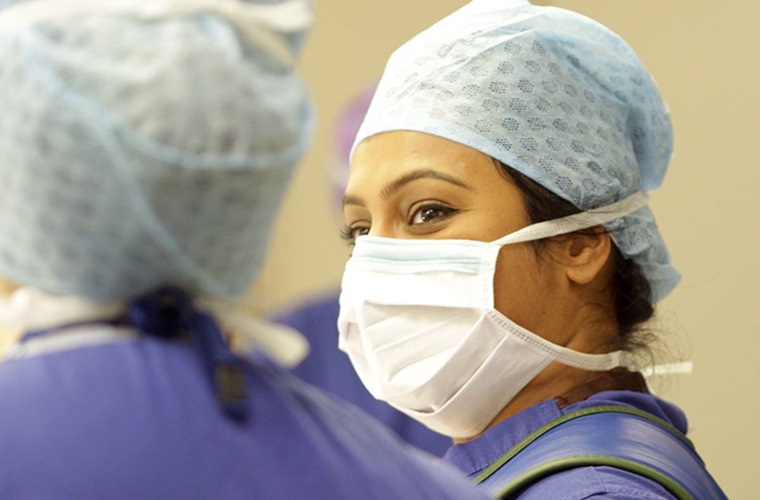 Read more reviews from Mr Anson's patients
Outstanding urological care in the heart of London
Mr Ken Anson currently runs his Urology practice from the following locations:
18 Devonshire Street – a stone's throw away from London's Harley Street, with a worldwide reputation as a centre of private medical excellence.
The Princess Grace Hospital – one of the UK's best equipped, acute, private surgical hospitals, giving patients access to more than 700 experienced consultants, clinicians and specialists teams.
The Kidney Stones Clinic at The Harley Street Clinic – a unique centre, offering patients a rapid diagnosis, a wide range of treatment options, and individually tailored treatment plans.
Chiswick Medical Centre – based in the heart of Chiswick and dedicated to delivering exceptional private healthcare for the entire family.
Barnes Private Practice – a family-friendly GP practice offering personalised diagnostic scans and treatment for all conditions.